Skip to Content
Lot Clearing Services in Dagsboro, DE
For commercial and residential lot clearing services, call the best at Lawson's Tree Service and Landscaping. No matter what you need, we'll be there to quickly and efficiently organize any mess you can throw at us. We regularly clear lots for gardens, home or building renovations, construction projects, and more. Our services include tree, shrub, and bush removal, stump grinding, uprooting plants, dead tree removal, and more, all while preserving the property you want left untouched. Call us today to schedule your lot cleaning service. We're flexible and work around your schedule to finish the cleaning without getting in your way.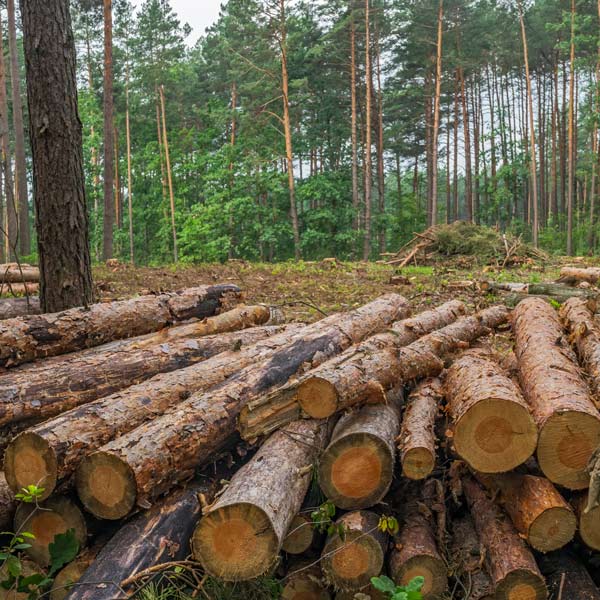 Quick Service. Affordable Pricing.
At Lawson's Tree Service and Landscaping, we staff a capable and confident team of tree specialists who know and care about your landscaping. After we finish clearing your lot for your project, we conduct an in-depth inspection to make sure everything is up to your standards. We believe in transparency with our customers, providing excellent service at every step, and we want to make sure you're satisfied with our job. Because of our years of experience and knowledge of lot clearing techniques, we hold a competitive edge over other companies and services. Basically, we do great work efficiently without charging you an arm and a leg. We've been proud to be the go-to for numerous businesses and builders around the area due to our diligent work ethic and quick turnaround times. Don't worry about spending time cleaning up large rocks, logs, and other cumbersome debris from your lot. Call the professionals at Lawson's Tree Service and Landscaping to take care of it for you!
Combining Hard Work and High-Tech Tools
We work to clear your lot in a timely manner without overstaying our welcome by combining hard work, efficiency, and state-of-the-art equipment. Our tools let us maximize our ability to clear your lot quicker and more affordably, so you can save both money and time with your investment in us. Reclaim your backyard for a new project or prepare the land for growth and development with us.
Customer's & Trees Deserve Quality Care