Skip to Content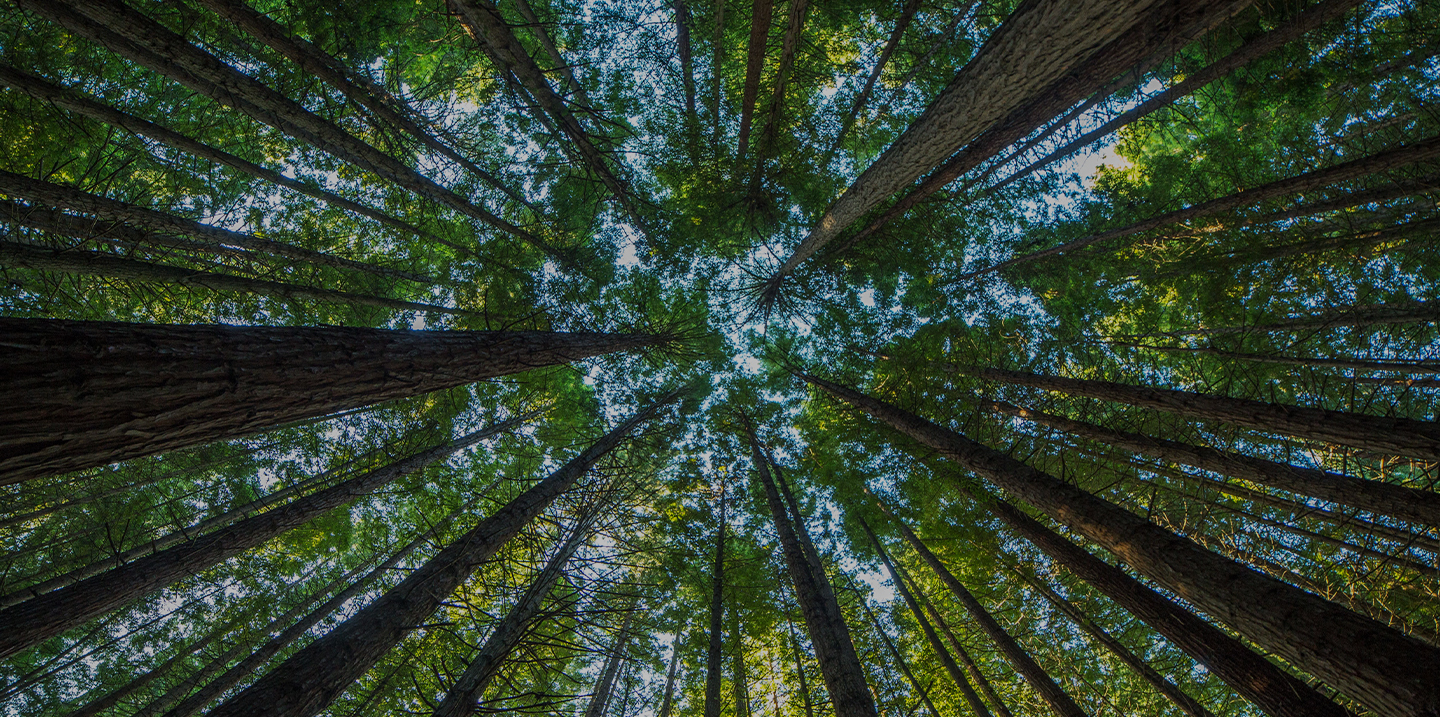 Customers and Trees Deserve Quality Care
Serving Sussex County Since 1998
24 Hours a Day and 7 Days a Week. If You Have an Emergency We Can Be There!
Lawson's Tree Service Sussex County, DE
Lawson's Tree Service is a local family-owned and operated company serving the Millsboro, DE and surrounding communities since 1998. At Lawson's Tree Service, we help you prevent damage to your home and property by trimming trees and removing dead trees that could fall.
Removing branches and semi-fallen trees is dangerous without proper training and equipment. The professionals at Lawson's Tree Service are trained to handle fallen trees and remove semi-fallen trees safely. We have all of the top-notch equipment to get the job done in a timely and efficient manner.
Our goal is to give our customers 100% satisfaction at an affordable price. Call us today at 302-436-1586 for your FREE estimate!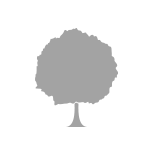 Tree Removal
We remove all different kinds of trees and shrubs. Big or small we remove them all. This process can be a dangerous one—our trained arborists are able to remove trees safely, leaving minimal damage to surrounding areas.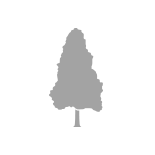 Stump Grinding
To make stumps and roots easier to remove, we grind all stumps to below grade. This service is often accompanied by tree removals.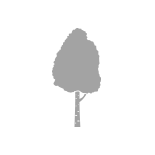 Fertilization
For new trees and trees that need soil enrichment to grow to their full potential, we offer tree fertilizing. This adds moisture and nutrients to the soil, roots, and trunk and serves as a health care practice for any tree.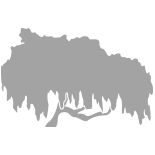 Cabling & Bracing
Tree branch failure can be prevented in some cases with Lawson's Tree Removal's cable and bracing services, which provide additional support to allow the tree to repair itself.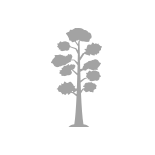 Lightning Protection
When a tree is struck by lightning, there's little you can predict about the damage it will cause. Take preventative measures with a lightning protection system installation from our team of tree experts.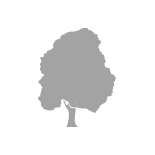 Pruning & Trimming
Lawson's Tree Service will prune trees that need to be corrected in their path of growth, tamed down in size, removed from roofs, or moved away from power lines.
We Offer Firewood for Sale. This Can Be Picked up or We Can Deliver It Right to Your Home.
Best Tree Service in Sussex County Millsboro, DE
Lawson's Tree Service has been around since 1998, serving all of Delaware. We can offer you a free tree exam and estimate. As a locally owned and operated company, we strive to be the best tree service in Sussex County, providing 100% customer satisfaction in every job. A few projects we have done recently include Swann Estates, Fenwick Island, Lewes Delaware Beach, Bishopville, Roxana, Bethany Beach, Ocean View, and Oak Orchard. We solve problems created by trees such as storm damage, overgrowth, root invasion, diseased trees, annoying stumps, and areas of land that need to be cleared.
Our arborists offer pruning, stump removal, and grinding, removal of multiple trees, disease treatment, and more. If the trees on your property are beautiful but interfering with power lines, we'll trim just enough tree branches to clear the obstruction. Is your yard perfect for a new pool, but in complete shade? Lawson's Tree Service can remove one or more trees so you can bask in the sun.
Serving all of Sussex County! We'll also offer you tips on how to properly water your trees and keep them healthy. Our tree experts go the extra mile to include specific extra touches you might need, such as covering your roof with a tarp until repairs are made. Need an outdated, non-working antenna removed? We'll take care of that, too! Lawson's Tree Service also repurposes the wood from cut-down trees as economically priced firewood, so call us for pricing. For over 15 years of tree service experience you can trust, contact our team to get started.
What Our Customers Have to Say
Thank you for your kind and courteous service. Your crew was amazing and your prices were great!
We had a tree fall over on our house. Lawson's Tree Service gave us a very good quote and was able to promptly take care of it without any further damage to our home. We give Lawson's Tree Service a 5-star rating.
Thanks for the prompt service! You are my go-to tree service and I will highly recommend you.