Skip to Content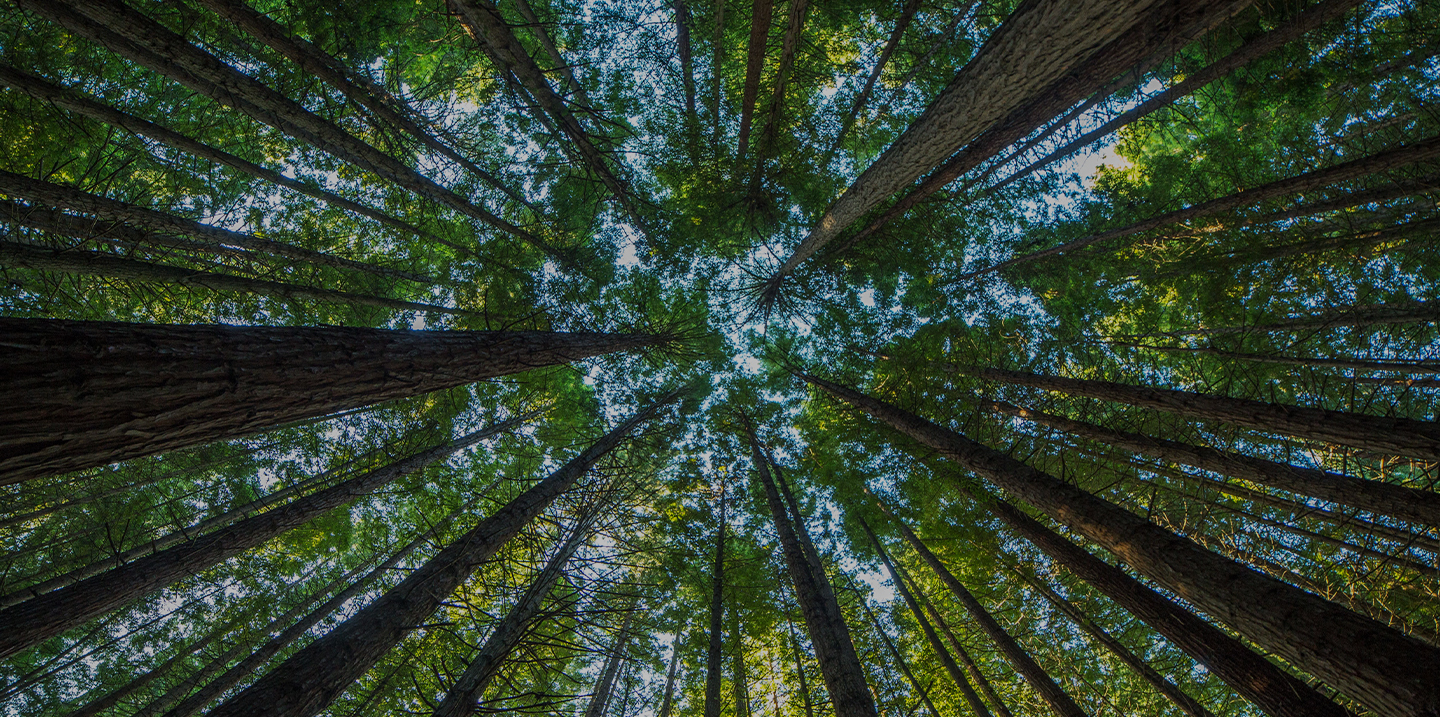 Customers and Trees Deserve Quality Care
Serving Sussex County Since 1998
24 Hours a Day and 7 Days a Week. If You Have an Emergency We Can Be There!
Lawson's Tree Service Serving the Delaware and Maryland Beaches
Lawson's Tree Service is a local owned and operated tree service, serving the Delaware and Maryland beach communities since 1998. At Lawson's Tree Service, we help you prevent damage to your home and property by trimming trees and removing dead trees that could fall.
Removing branches and semi-fallen trees is dangerous without proper training and equipment. The licensed and insured professionals at Lawson's Tree Service are trained to handle fallen and semi-fallen trees safely. We have all of the top-notch equipment to get the job done in a timely and efficient manner.
Our goal is to give our customers 100% satisfaction at an affordable price. Call us today at 302-934-8733 for your FREE estimate!
Best Tree Service in the Delaware and Maryland Beach Areas
Lawson's Tree Service has served all of Delaware and Maryland's Beach communities since 1998. We can offer you a free tree exam and estimate. As a locally owned and operated company, we strive to be the best tree service in Sussex County, providing 100% customer satisfaction on every job. We have completed projects large and small all throughout our communities. We solve problems created by trees such as storm and lightening damage, overgrowth, removal of diseased trees, annoying stumps, and areas of land that need to be cleared.
Our tree specialists offer pruning, stump grinding and removal, removal of multiple trees, chipping services, and more. If the trees on your property are beautiful but interfering with power lines, we'll trim just enough tree branches to clear the obstruction. Is your yard perfect for a new pool, but in complete shade? Lawson's Tree Service can remove one or more trees so you can bask in the sun.
Serving all of Sussex County! We'll also offer you tips on how to properly water your trees and keep them healthy. Our tree experts go the extra mile to include specific extra touches you might need, such as covering your roof with a tarp until repairs are made. Need an outdated, non-working antenna removed while we are on site? We'll take care of that, too! For over 25 years of tree service experience you can trust, contact our team to get started.
Communities We Serve In Delaware & Maryland
Millsboro
Dagsboro
Selbyville
Georgetown
Milton
Lewes
Rehoboth Beach
Roxana
Frankford
Long Neck
Harbeson
Dewey Beach
Fenwick Island
Ocean View
Gumboro
Millville

Quick Service. Affordable Pricing.

At Lawson's Tree Service and Landscaping, we staff a capable and confident team of tree specialists who know and care about your tree and landscaping needs. After we finish clearing your lot for your project, we conduct an in-depth inspection to make sure everything is up to your standards. We believe in transparency with our customers, providing excellent service at every step. We want to make sure you're satisfied with our job. Since we have years of experience and knowledge of lot clearing techniques, we hold a competitive edge over other companies and services. We do great work efficiently without being out of your budget. We've been proud to be the go to tree company for numerous communities, businesses and builders in the area due to our diligent work ethic and quick turnaround times. Don't worry about spending time cleaning up large trees, logs, and other cumbersome debris from your lot. Call the professionals at Lawson's Tree Service and Landscaping to take care of it for you!
What Our Customers Have to Say
Thank you for your kind and courteous service. Your crew was amazing and your prices were great!
We had a tree fall over on our house. Lawson's Tree Service gave us a very good quote and was able to promptly take care of it without any further damage to our home. We give Lawson's Tree Service a 5-star rating.
Thanks for the prompt service! You are my go-to tree service and I will highly recommend you.