Skip to Content
Lightning Protection Services in Dagsboro, DE
Millions of trees are struck by lightning every year in the United States. This can immediately kill your tree or severely weaken it. A weak tree is more prone to falling over or dropping heavy limbs. These have the potential to cause severe damage to you, your family, and your property. As a result, the tree will need to be examined to ensure the safety of your property. It takes a special knowledge and training to determine if a tree needs removed or repaired following a lightning strike. The experts at Lawson's Tree Service and Landscaping have over 30 years studying and working as tree specialists. We train them to help you properly diagnose your tree's damage. Don't risk leaving a damaged tree in your yard. Call us today for a free estimate.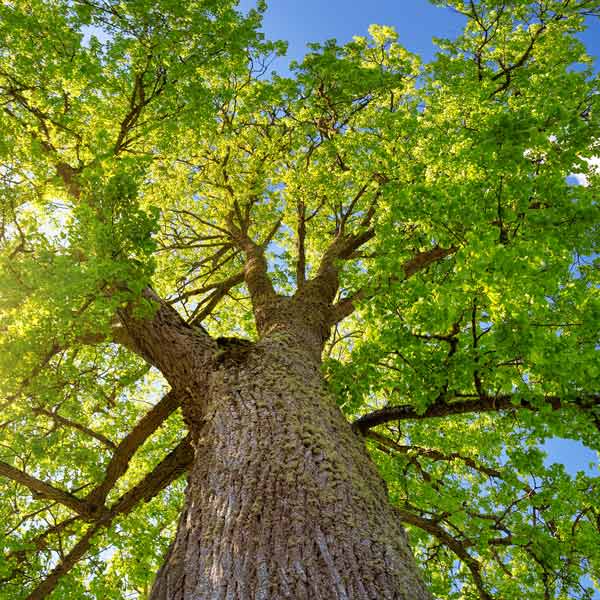 The Additional Risks of Lightning Strikes
A lot of people may not know that when lightning strikes a tree, the electrical charge can "jump" to adjacent trees and structures. This puts more items and people at risk during a heavy storm. More conductive metals like downspouts become targets for the lightning to jump to. If you have trees within ten feet of your structure, you're especially at risk of lightning jumping to your home.
Preventative Service for Lightning Damage
Lawson's Tree Service and Landscaping supplies lightning protection systems that help to minimize the dangers associated with lightning strikes. We use copper conductors connected to a ground rod to shift the energy away from the tree, dispersing it safely into the ground. These proven methods help save both your trees and your home from damage, especially since the electric energy ceases to jump to adjacent conducting structures, and instead directs itself down towards the copper protection system. The phrase "lightning never strikes in the same place twice" is a myth. If you have tall trees on your property or they are within 10 feet of your home or other structures, you are at high risk for lightning damage. Err on the side of caution by calling the experts. We'll put our knowledge and skills to good use, determining the best course of action for your property. All of our protection services are up to local and national codes and standards, making them safe, reliable, and affordable.
Customer's & Trees Deserve Quality Care